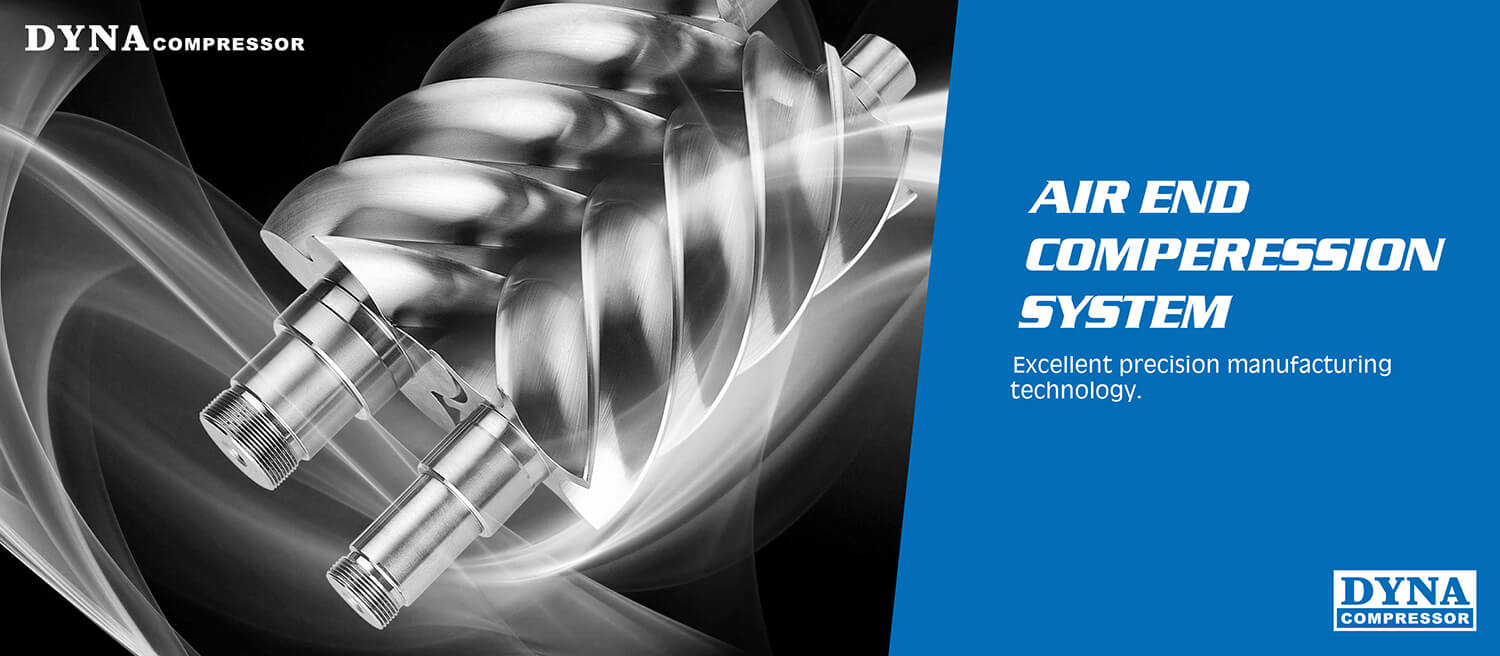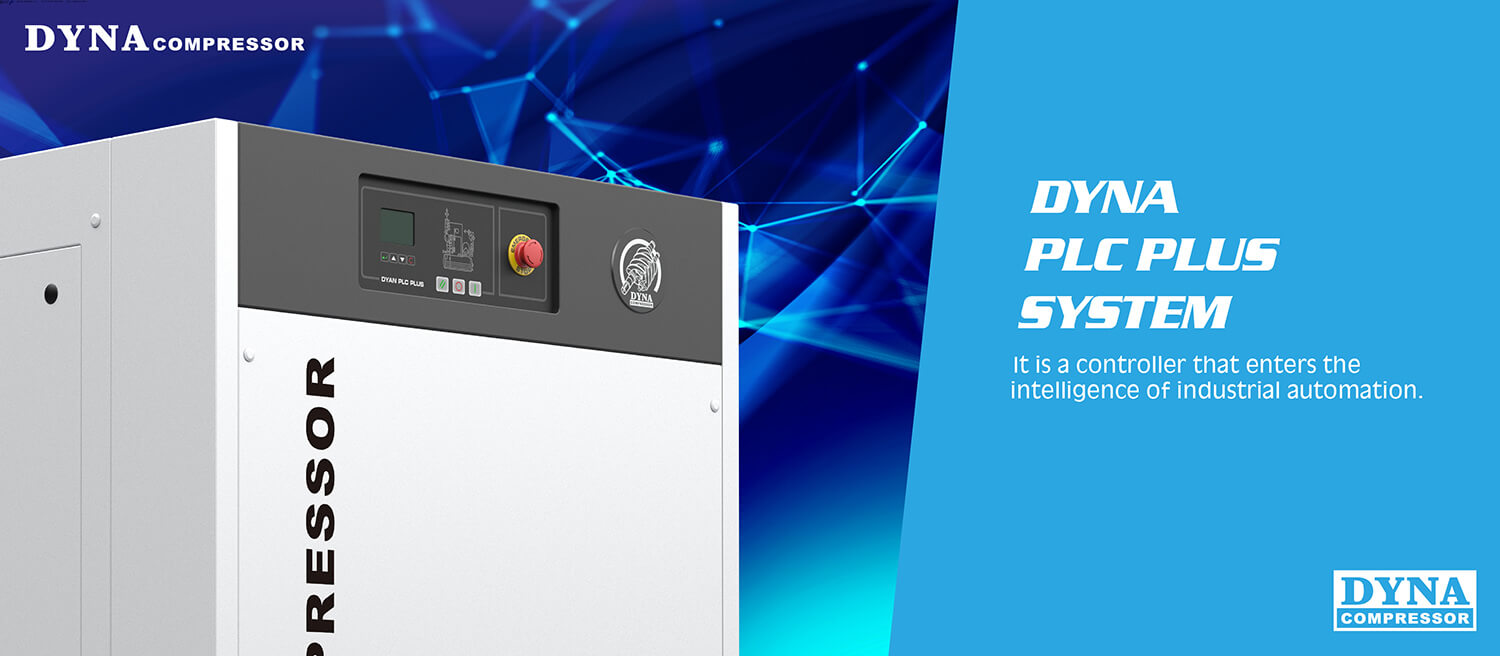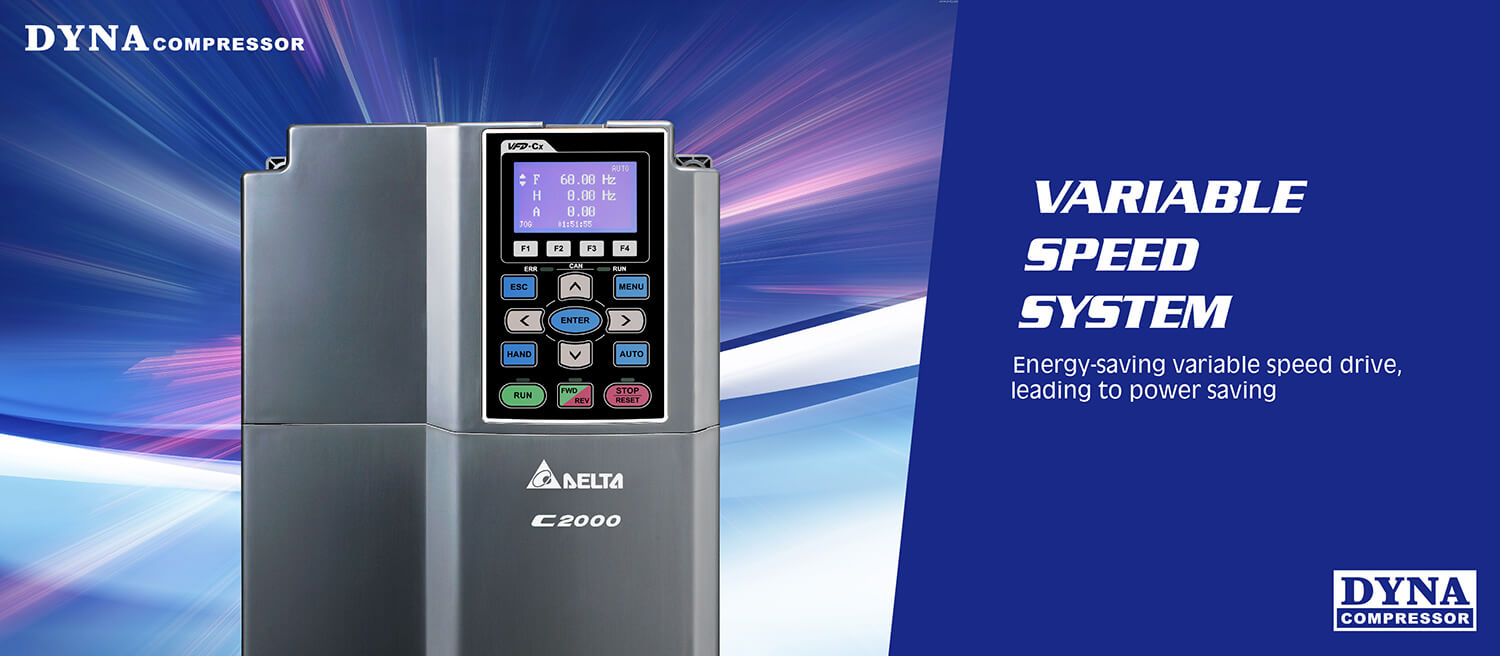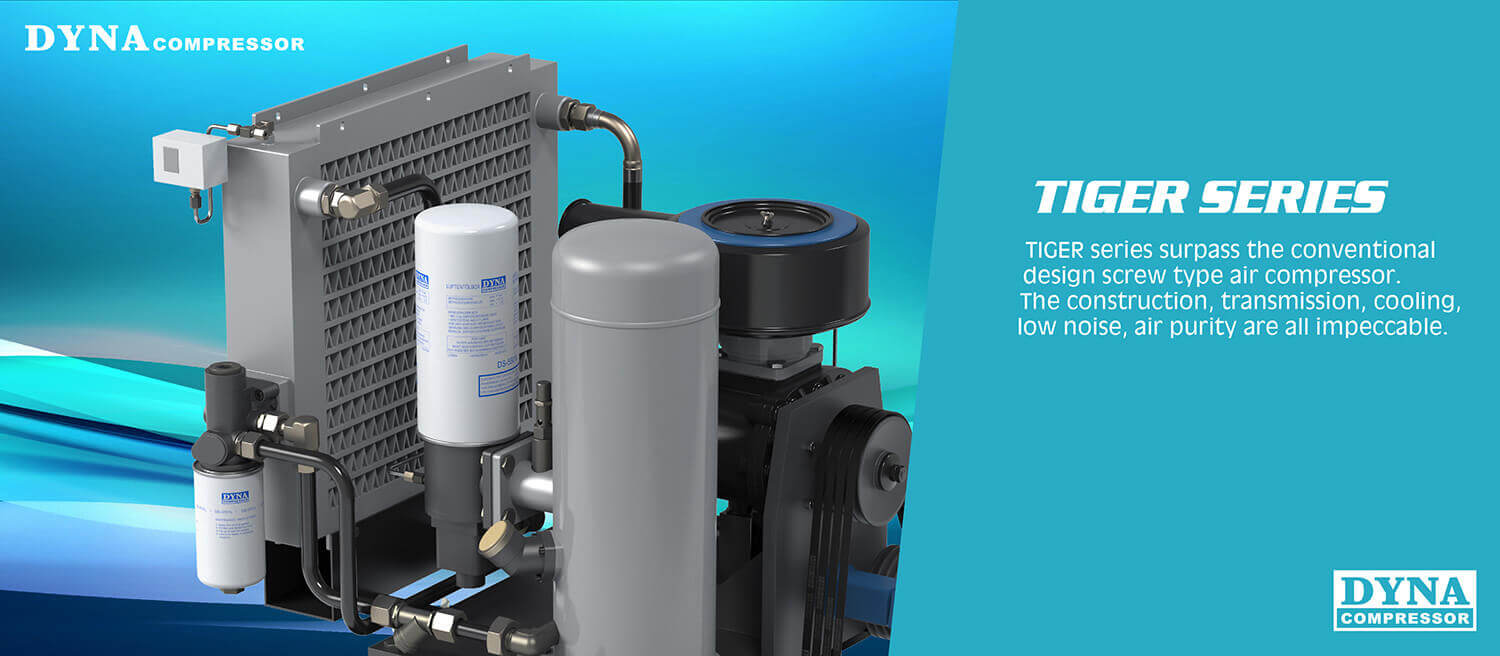 DYNA PLC PLUS control system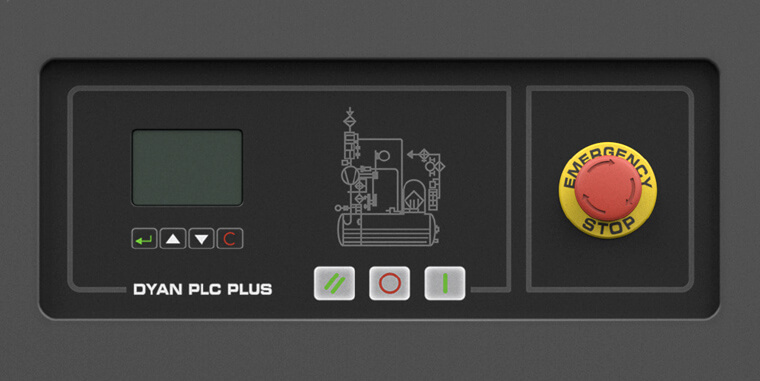 Variable speed control system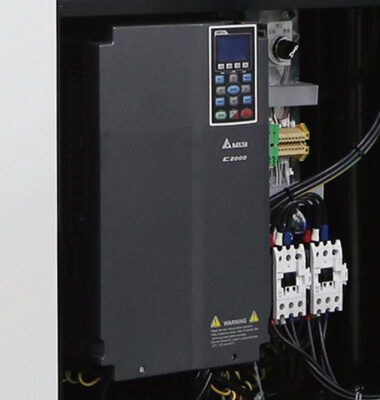 Intake control system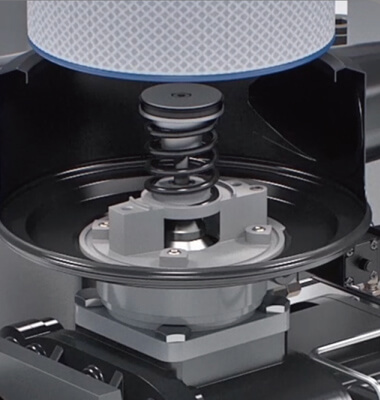 Air end compression system
Oil/air separator system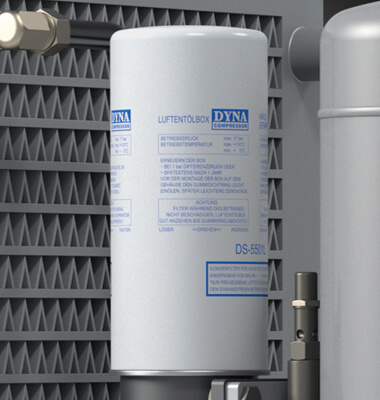 Oil cycling system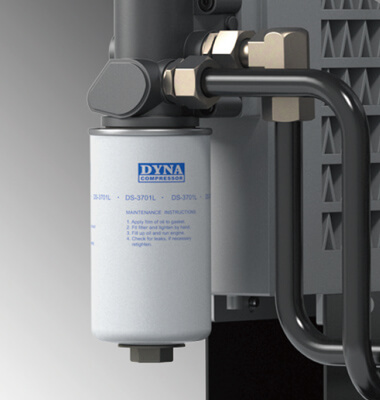 Cooling system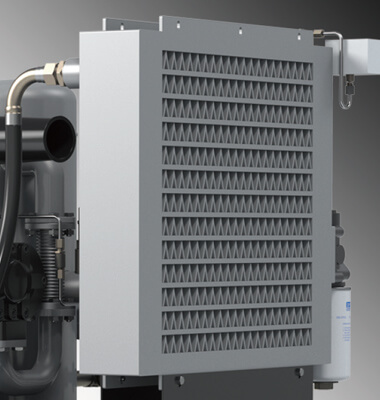 Dust filtration net system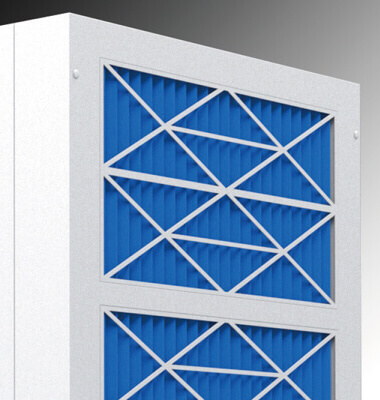 Seamless steel pipe line design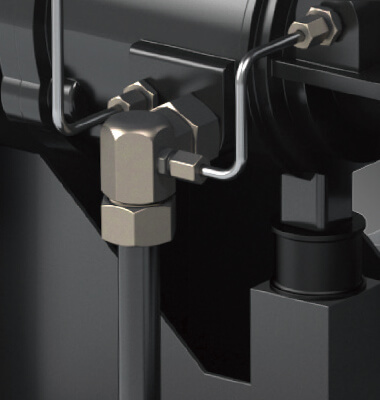 Dynamic Suspension System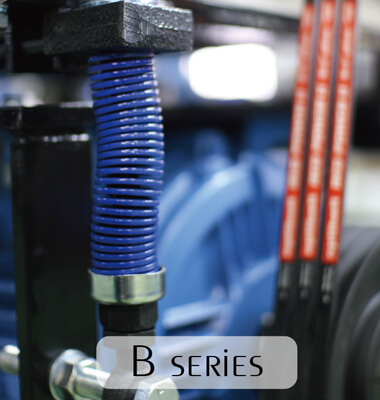 Belt transmission system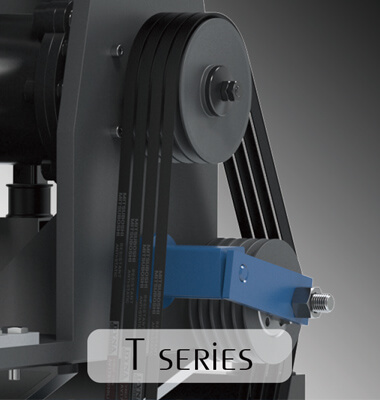 DYNA PLC PLUS

DYNA PLC is with characteristic in strong in versatility, wide in adaptability, high in reliability, powerful in anti-interference, easy-understandable human machine interface. It is with multi-function in compression of air and application of control, low cost, high efficiency. It is the controller to step to industrial automation intelligence.

High resolution LCD screen
in-built 23 languages, none obstacle in human machine exchange.
CE, UL, CSA approve, adaptable globally
factory-set value return to zero
detail documentation of record of malfunction and operation
protection of pin-code of multiple levels and access control
easy switch of local/remote control
I/O flexible deploy at site
omnidirectional protection of motor, protection of application of air compressor
industrious Airbus/Modbus RS485 communication
powerful multi-units linkage control
automatic time-set for startup/cutoff/standby
industrious 4.0 remote surveillance to achieve mobile phone/PC instant data transmission

DYNA variable speed air compressor has following super advantage

Benefit of variable speed drives

Air compressor a must-have equipment of factory, but it is with high power consumption. To enhance the efficiency of operation matters the cost and competitiveness, demand for energy saving is high and a must; variable speed air compressor changes the rotating speed of the motor with an variable speed. Average utilization rate of compressor is 50-70% and air consumption on the production line varies tremendously, with variable speed as PID constant pressure control is currently the best, no virtual power loss, all energy used on air compression. It is the most efficient control mode.

This is how much energy a variable speed drive saves at different speeds compared to traditional control methods.

Energy saving, low consumption intake controller

Energy saving, controlled by power saving type solenoid valve. Combination of advantage of solenoid valve and pneumatic valve, it start with electricity to intake air for compression, discharge the air with internal residual pressure, large steel spring being released with 0.5mA electricity close the inlet valve completely and stop oil spray. The upper part pressure is the source, with pressure of 2kg, it can easily open the valve and intake the air for compression, it is real energy saving.

Stop oil spray at back pressure

At the time solenoid valve power blocked out, the inlet valve is shut momentarily with the inertia of the spring and release the load, simple and exact.

Energy saving efficiency

Solenoid valve is simple in movement, easy maintenance, it is 20% more efficient than tolerance valve.

Size enlarged, double bearing construction with axis and radial wrapping, excellent precision manufacturing technique, guarantee stable output flow and service life.

Pressure retaining valve reduce the pressure difference, the oil particles atomized and diffused after impact, with patented mechanical oil tank separation, the air discharged with oil content below 2 ppm.

Oil filtration + thermostat = anti-emulsification, no degeneration. Design according to subtropical weather, optimal tipping point of water evaporation be fixed, cycling oil stay pure, no emulsification, no degeneration, normal machine operation insured.

High efficiency, high speed fan blade being fixed at end of the motor, force 100% negative pressure cooling, no high temperature.

Dust is the most serious harm to air compressor. DYNA R&D team designed fore-installed dust infiltration net, Capture efficiency it's over 90%, efficiently blocked the dust from the machine. It extends durability of consumables, light in weight, easy installation and replacement, small in pressure loss, big in air volume processed. It saves a lot of equipment and man power.




DYNA screw type air compressor adapted the latest technique of connector of bent pipes, with audio frequency monitored by national certified laboratory, DYNA developed exclusive design to use seamless steel pipeline for all series. Quality is guaranteed, no oil leakage.

Correct belt tension automatically adjusted ‧Maintenance free.

Self adjustment specifically minimize belt slippage and ensure long-life running.

Patented cam to adjust the right tension which ensure long-life running, without power loss, it enhance the efficiency.